Thanks for visiting our family's website!
We are Brian, Kim, Regan, Reese and Reid. We live near Holland in Western Michigan.
This site is basically an electronic version of our old pen and paper trip journal. It is a way for us to record our memories and organize our favorite pictures. It is also an easy way to share with our family and friends.
As you will see from our site we enjoy just about any outdoor activity including: camping, hiking, kayaking, geocaching, mountain biking, snowshoeing, skiing and relaxing at the beach. Most of the information you will find here is from the places we have visited around the great state of Michigan.
Why post this online? Over the years we have found a lot of useful information from other journals and trip photos that have been posted online. We try to include some specific information about the places we have stayed and things we have done. If you found us with a search engine we hope you find something helpful for planning your next trip. Enjoy!
We welcome your questions and comments. Send us a message at the address below or stop by our Facebook page.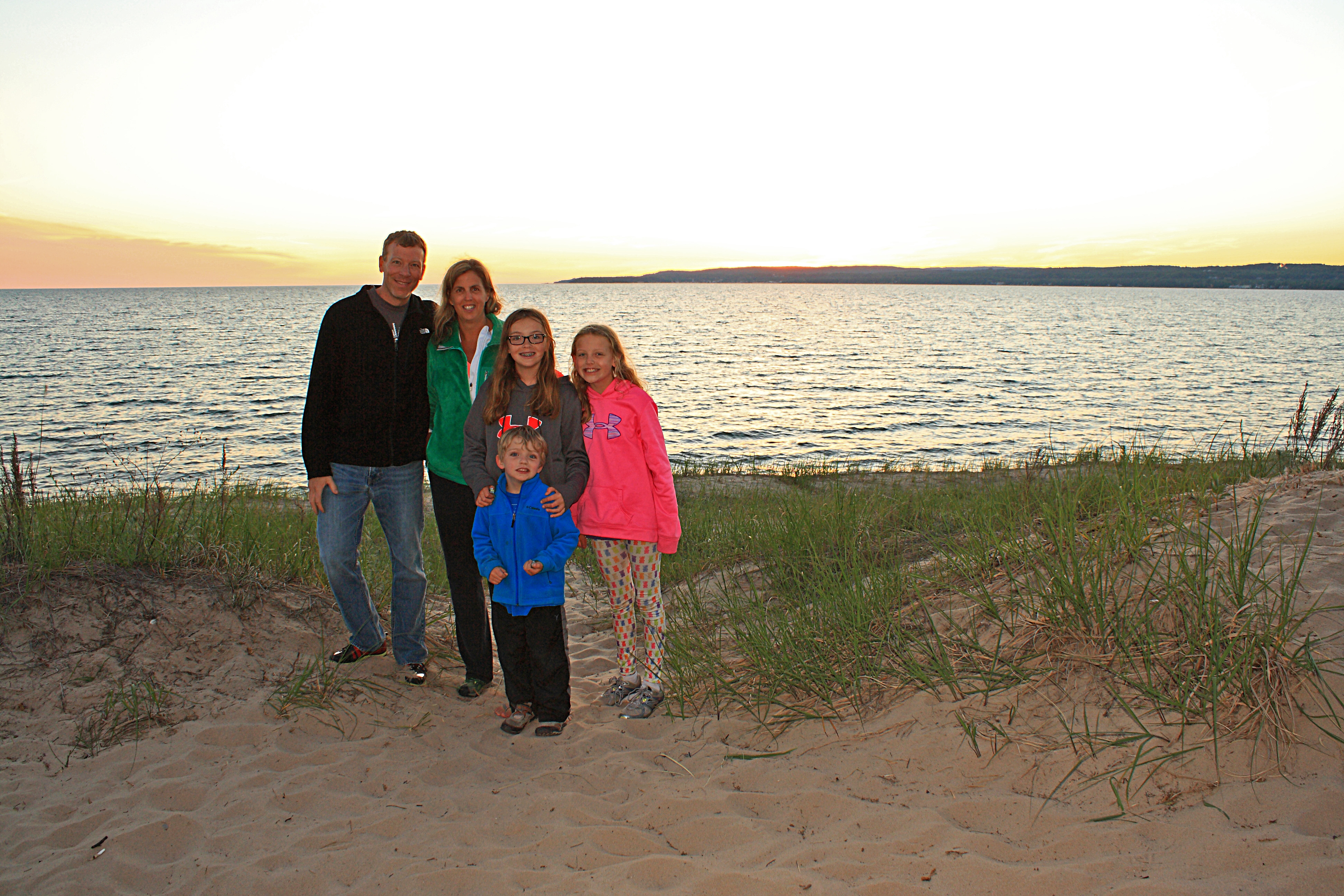 Petoskey State Park – Aug 2015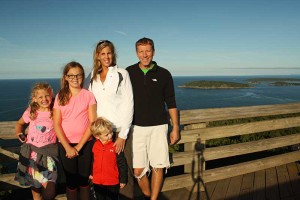 Sugarloaf Mountain – Aug 2014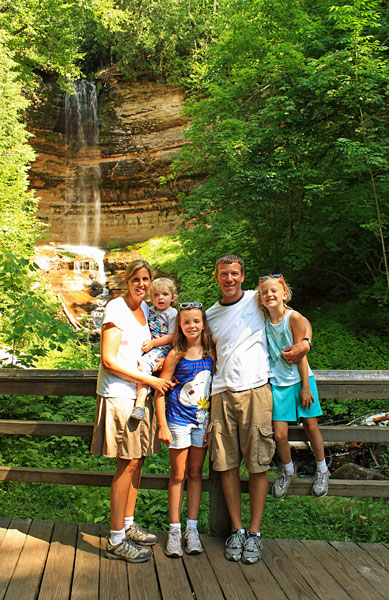 Munising Falls – Aug 2013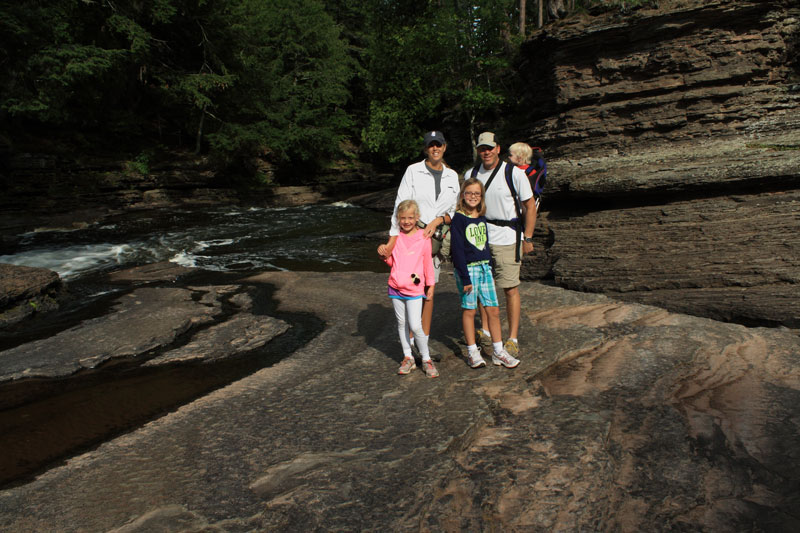 Presque Isle River in Porcupine Mountains Wilderness State Park – Aug 2012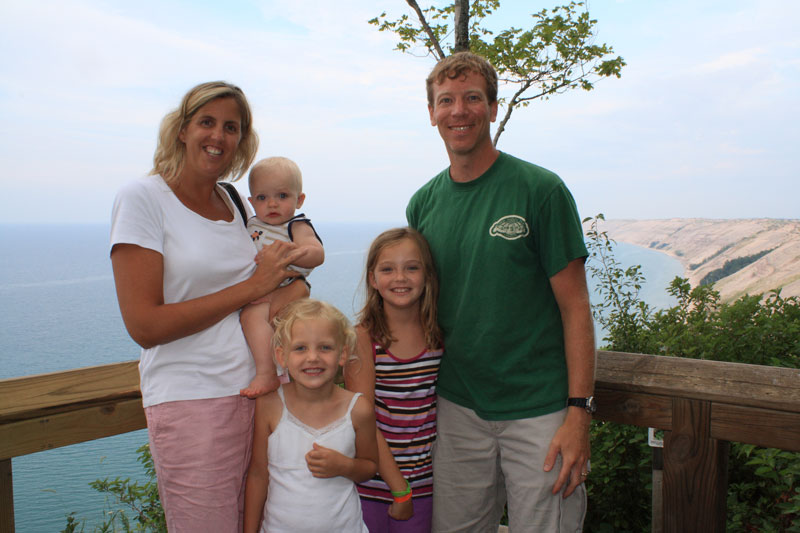 The Log Slide Overlook in Pictured Rocks National Lakeshore – Aug 2011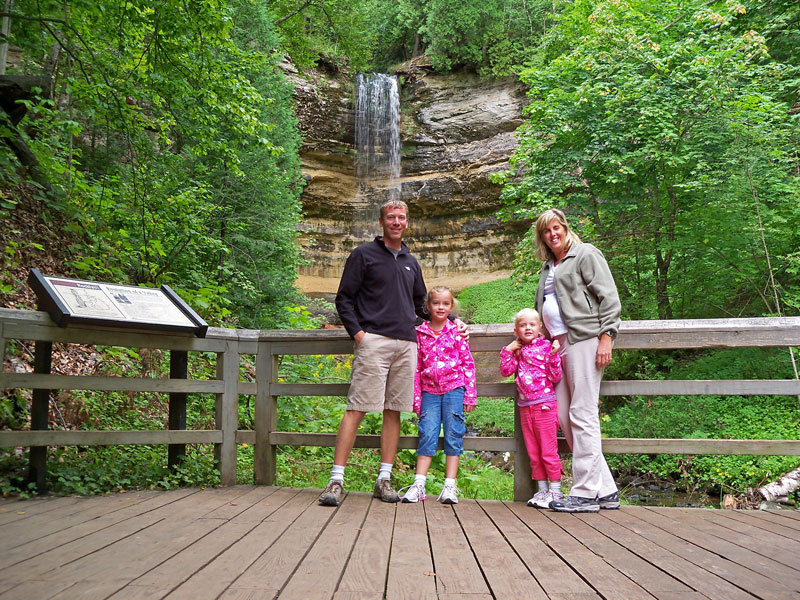 Munising Falls – Aug 2010
---
---