Below are a few other pages with Michigan information that you may find useful:
---
Information that we collected about all of the different rental cabins that are available at Michigan State Parks.
---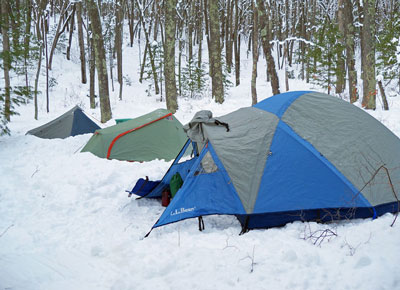 A list of what I take winter camping and tips that I have learned on our trips. Links to our winter camping / backpacking trips are also included at the bottom of the page.
---
One day adventures in and around Western Michigan.
---
The books that we use to plan our adventures.
---
---